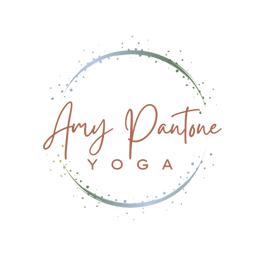 Do you want to feel more balanced in your daily life? Feeling stressed, fatigued, irritable, depressed?
Our bodies and minds naturally go in and out of balance. We all have ups and downs in our lives. It's completely normal.
Taking the time to bring yourself back to balance can have a ripple effect throughout your life, including less stress, more energy, improved mood, and aging better.
Enjoy this free yoga class along with exclusive content to help balance body, mind, and spirit.
This class is well suited for both the beginner and those who have practiced yoga before.
See what a difference 35 minutes can make!
Free Yoga Class + Exclusive Content
Not sure if this is right for you?
I get it. You may be wondering if this class and the exclusive content is worth giving up your email for or if it's even right for you.
First let me say, it is easy to unsubscribe if this class, my teaching style, or content do not resonate with you. No hard feelings. Click unsubscribe and you are good to go.
However, I will also say I truly have a desire to help you live your life from a more balanced and aligned state. I believe in sharing valuable free content with you and only as long as you want it. You are in control.
Those curious about the practice of yoga

Beginners

As well as students with yoga experience

Anyone looking to find more balance in their body, mind, and spirit