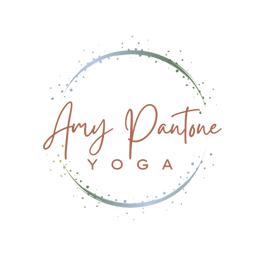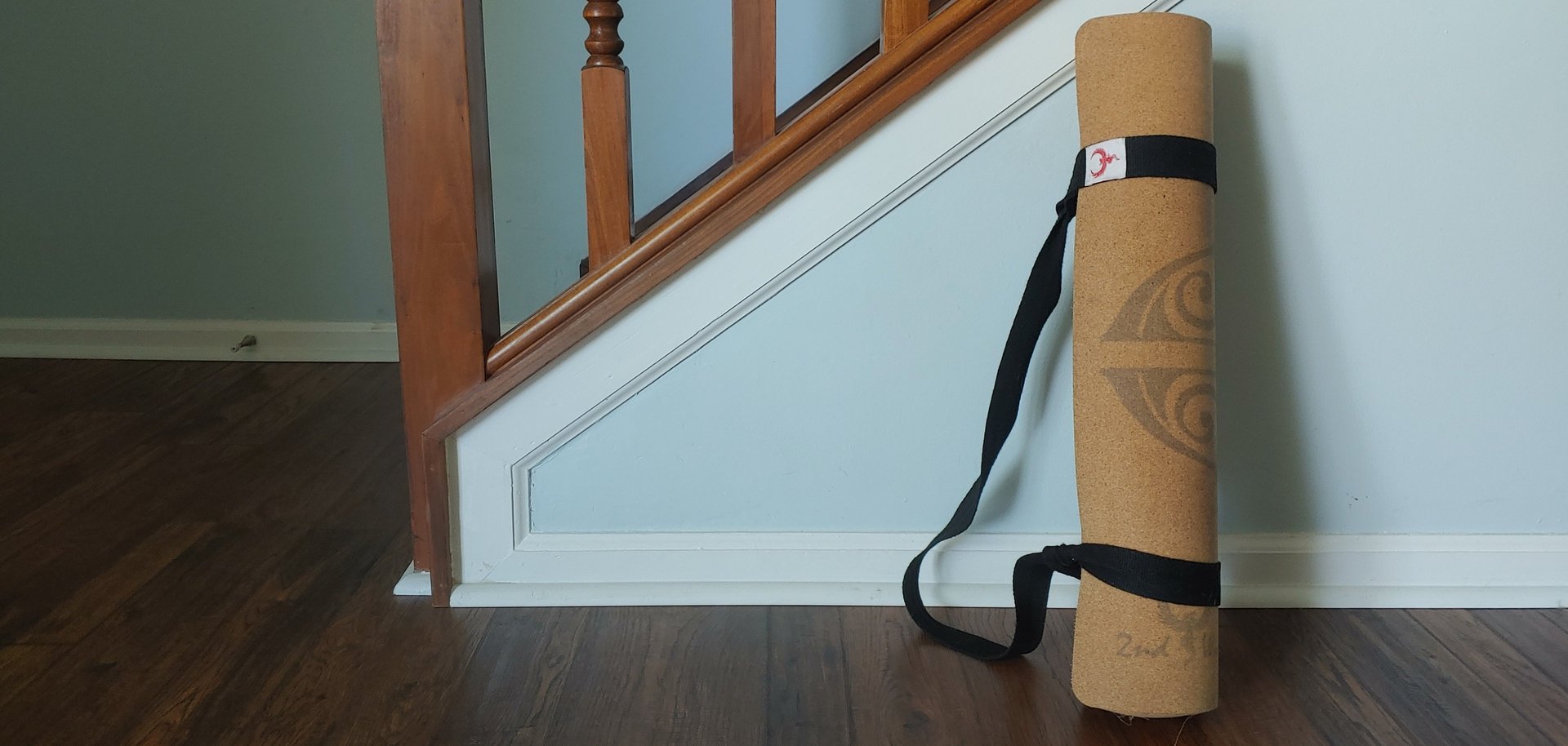 Why a Home Yoga Practice Might Be Right For You
A brief discussion on some of the reasons a home yoga practice might be the right choice for you.
BEGINNER SERIESYOGA
Yoga at home is a wonderful way to experience this transformative practice. Most of my years of yoga practice have been exclusively a home based practice. I would describe my practice robust and varied with all of the online options available today. For a variety of reasons a home based yoga practice might just be the ticket to get started with yoga or to continue an established practice.
In a world with busy schedules the thought of having to drive to a yoga class can be a real block for some. For others living further away, quality in person yoga classes may be a real challenge to find. This is where a home practice can help you thrive. Instead of spending the time to drive to a class, that time can be spent actually practicing yoga. You may even find yourself doing a longer practice because of the convenience of practicing at home.
Having the ability to practice at a time that works best for you is huge. In person yoga classes meet at a certain time for a designated length of time. With an at home practice you decide when and how long to practice. You are in the driver's seat, so to speak. From my home practice experience I love the flexibility I have to practice when it works best for me. It allows you the ability to experiment with various times of day to see what works.
Some of us prefer to practice on our own. The thought of practicing in a group setting puts some people off, especially those new to the practice. I personally love having a solo practice. If the idea of a group setting has stopped you from trying yoga, a home practice is the answer. You can achieve the same benefits of yoga practicing at home. With the added bonus of not being distracted by others practicing or playing the comparison game.
Access To a Variety of Teachers & Styles
With the plethora of online options available today, you can find the right teacher(s) and style(s) that fit you. Not every teacher is right for every student. It is important to find those that resonate with you. A home practice allows that space to explore teachers and styles of yoga. I highly encourage taking different types of classes with different teachers to see what feels right to you.
_________________________________
Practicing yoga at home can be rewarding and exactly what you need to either start or continue a yoga practice. The flexibility, no need to commute, variety of teachers, styles, and practicing on your own in your personal space, are just a few of the reasons a home practice may be right for you. It is a great place to start. Of course you have the option to do a combination of in person classes and have an at home practice. I encourage you to roll out your mat and try a home practice today.
Check out my YouTube channel for a variety of classes to get started with your home practice.